To be honest, how many times have you seen "Maleficent" by now? Me – two. And would be happy to repeat, but no one's inviting anymore. 🙂
After a couple of days crying over Angelina's unachievable perfection, I switched to Elle Fanning. And somehow this little miss sunshine had a strong effect on me! She fascinates with her spontaneousness, sincere smile and loving all the world around. And I guess it can be hard to love the world, that always predicted you to be the second, the shadow of the elder sister.
And now Elle is the one having leading parts, main ad contracts and love of journalists. I'm keen on people winning easily and beautiful! Impressed by her personality and style, I straightened my anyway not so rich in volume hair and put on the dress that was waiting for its moment like a year.
And now you can see the result. No gothic, only pure love, changing disappointed fairy. 🙂 What do you think?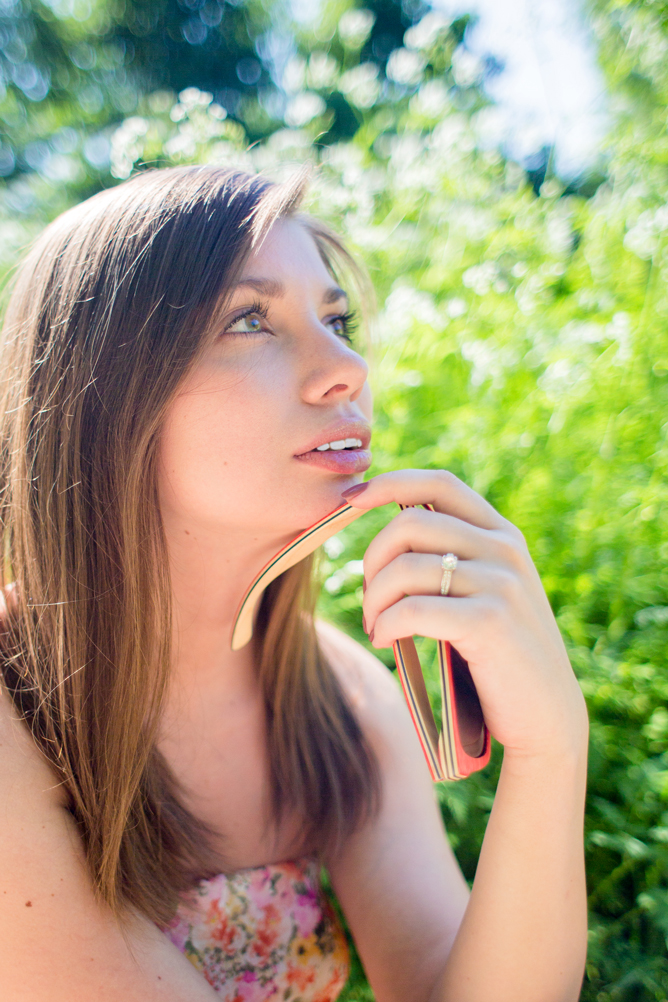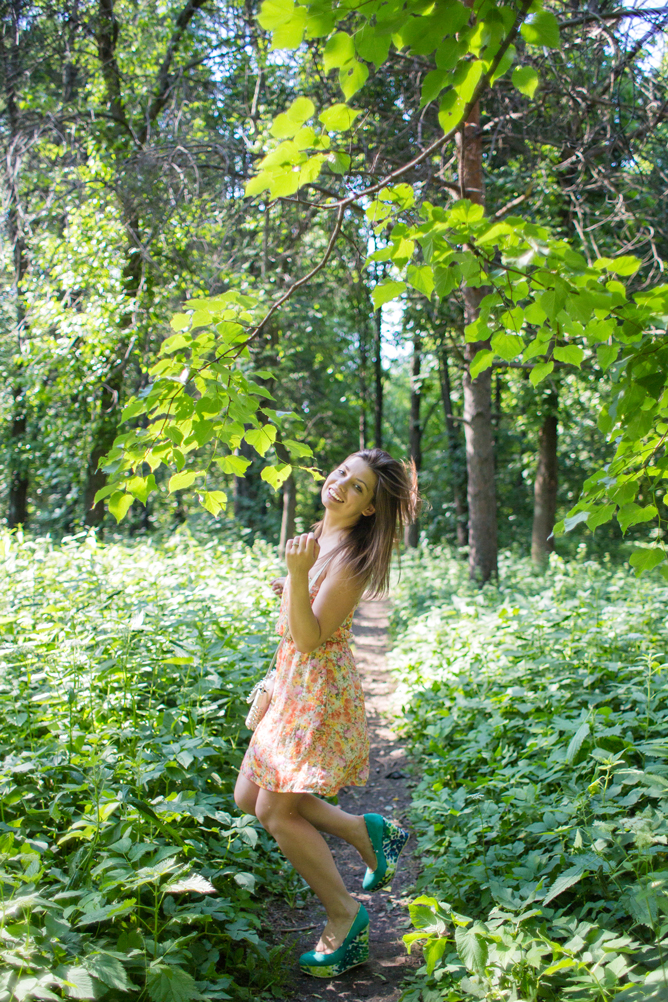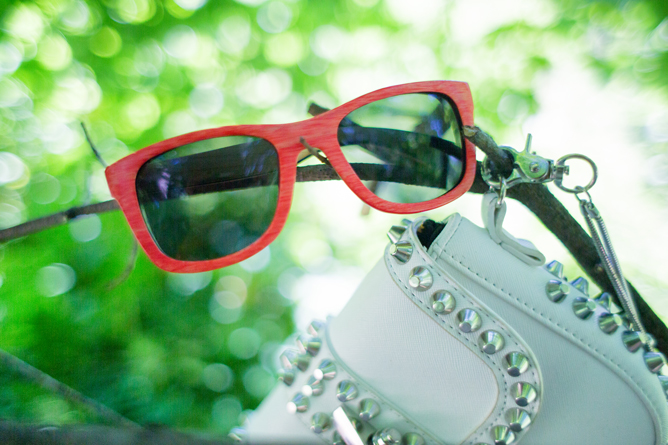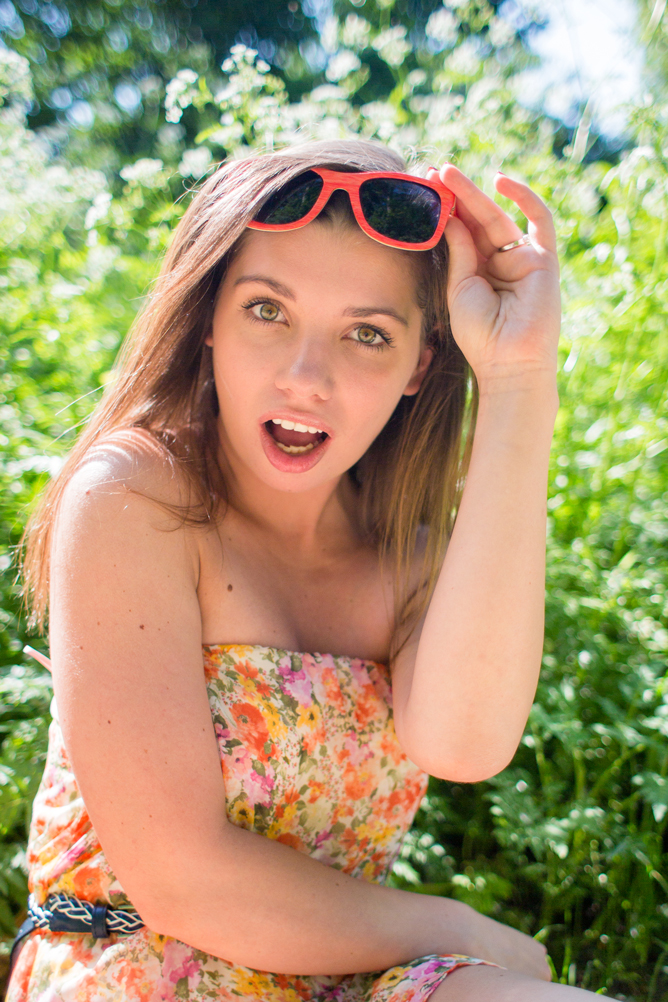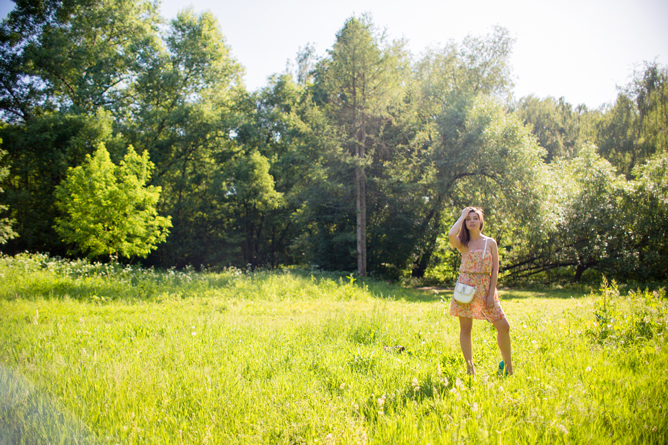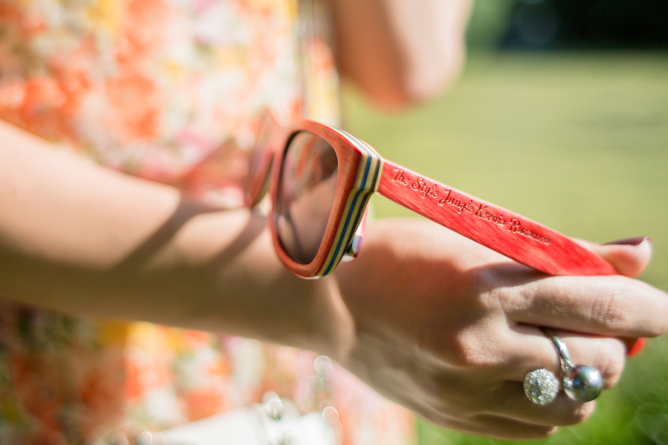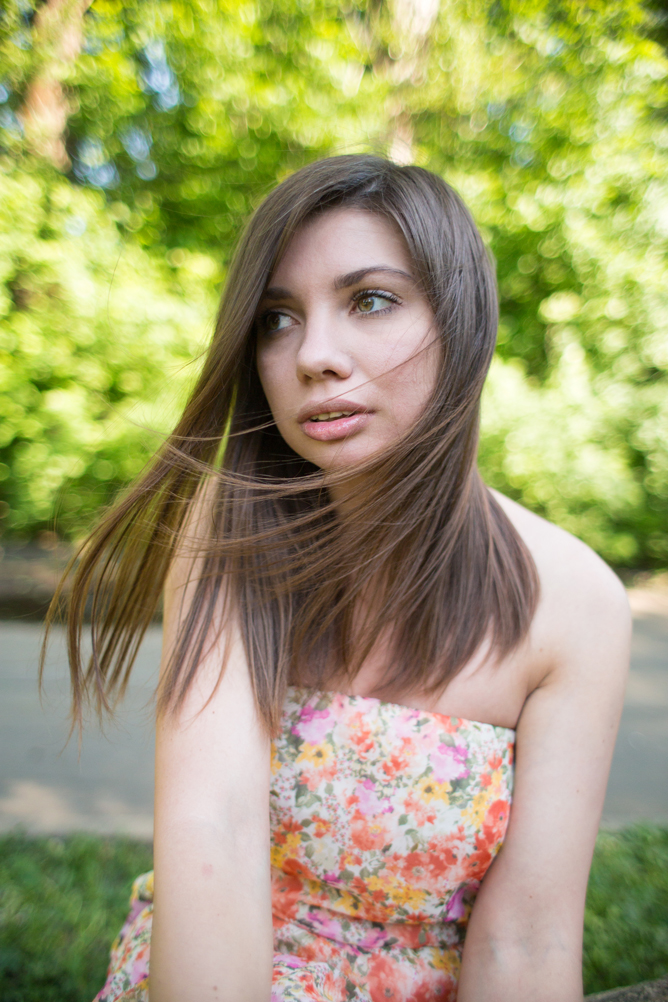 I'm wearing:
Shoes: Vicini fo Centro
Glasses: WoodenTrend