Do you, girls, remember my post about red lipsticks? Seems like after this love announcement something changed in the universe and red lipsticks are now finding me without any my involvement. Once it was a gift for our editors that no one was fancy about, the other time my partners occasionally send a red perfect one to me instead of the powder we were talking about…
But ther is one case I want to tell you specially about. Because this time it was not about an accident but about professinal and attentive attitude of PR-managers. And you know how much I like it.
Some time ago I was invited to take part in an interesting project – pre-sale announcement of the new KISS KISS, iconic lipstick by Guerlain. Just imagine, how much surprised was I when I only opened the box and found there this exactly color from the photos. "Looks like you've read my blog before that", – said I, "Actually, I did". I was so honored with the fact that brand didn't simpli give several bloggers new lipsticks but have chosen the perfect match for each of us (I have checked it in a special tag in Instagram!).
By the way, Guerlain is now one of my absolute favorites. And first of all because of its texture. The thing is I sometimes have too dry lips in summer, but this one is so soft and rich that I can apply it easily and be sure it looks beautiful. I also think it softens my skin. And that was not an after gift commercial:)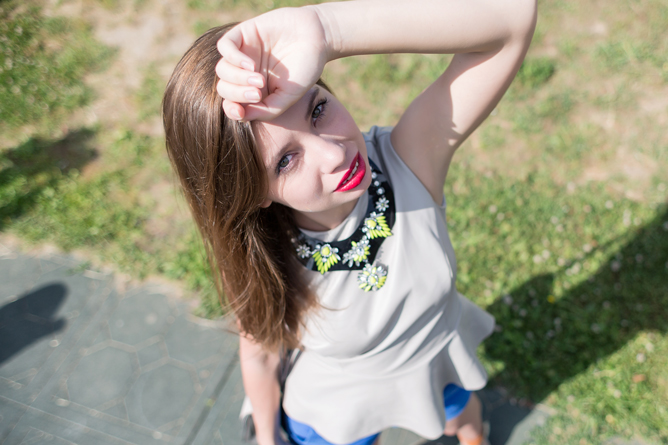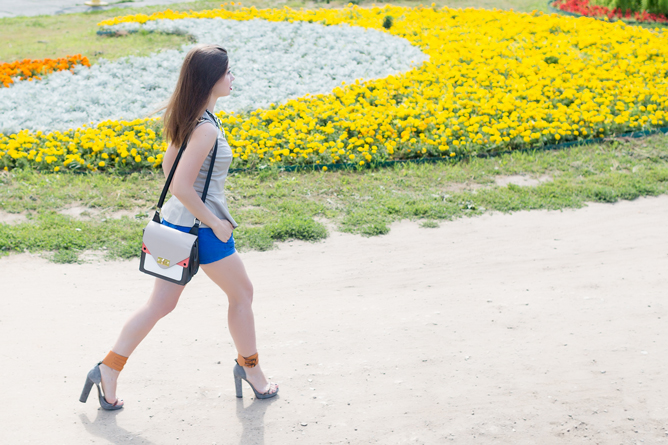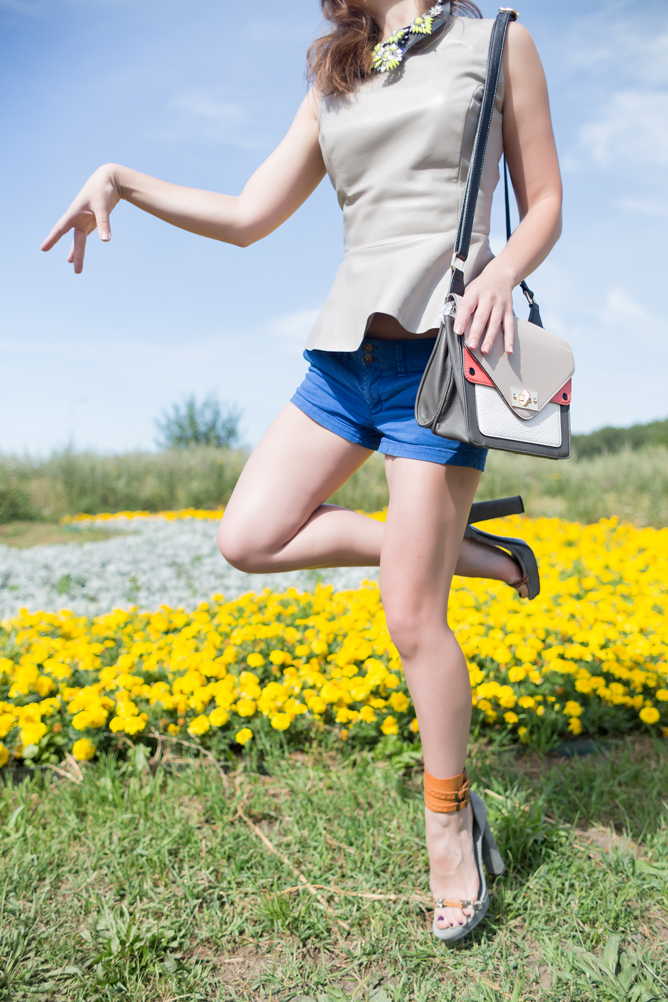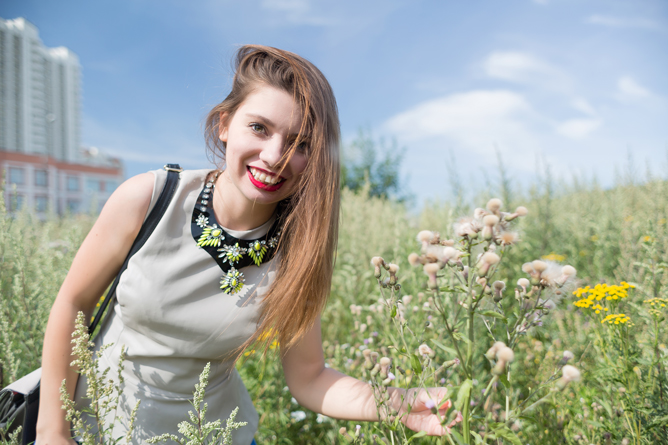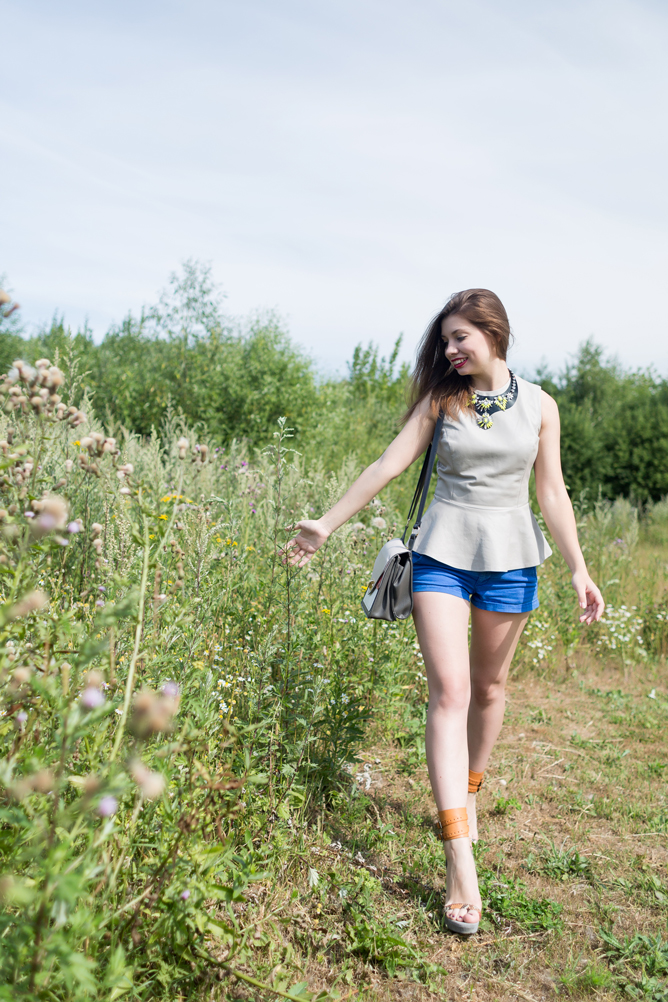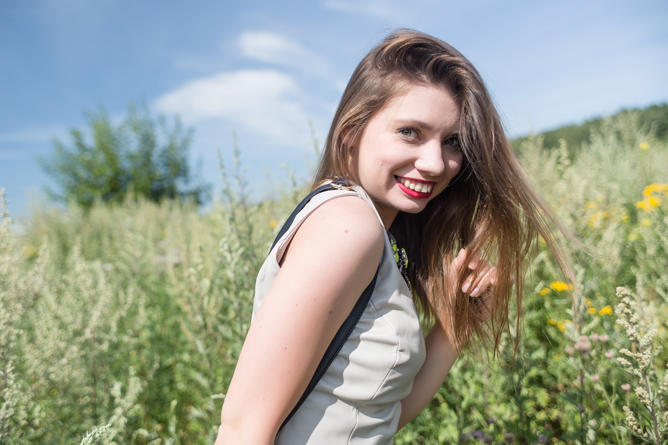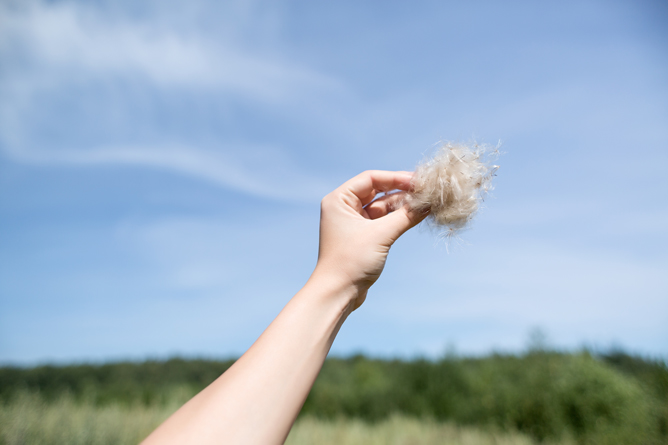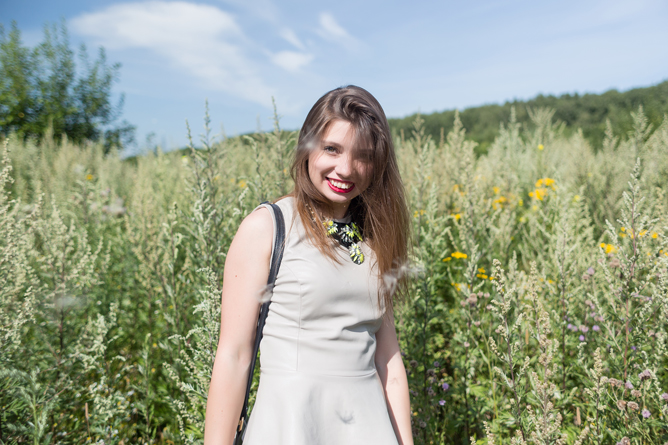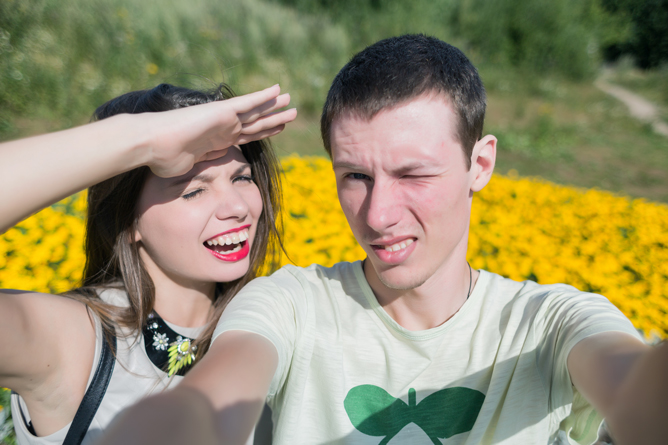 I'm wearing:
Top kajf&kajf
Shorts American Eagle Outfitters
Bag Next
Necklace River Island
Heels Iceberg