– Ecuador bananas? No, thanks! In New Zealand you quickly become such a patriot, that you want to support local businesses as much as possible. And if with bananas it's just a matter of choice that does not really affect the flavour or your food preferences, in same cases local products become really addictive. For example, I've been drinking some of the local drinks so much lately! I even managed to hide some in our suitcase while packing for the Maldives. Just to make sure I have something to drink there, you know.
GOODBUZZ KOMBUCHA
One of my first discoveries. To be honest, I've never tried kombucha before, but after getting to know passionate Amber, the founder of this business, decided to give it a go. It was love from the first sip! Though I know, many people don't like kombucha… So I was expecting the worst:) But even if you're not the biggest fan of the flavour, I suggest to add kombucha to your daily diet just because of its powerful antioxidants that help to fight many diseases. Kombucha is beneficial for heart, lungs and liver health. Need I say more?
When to drink: Amber started GoodBuzz as a substitute to beer or fuzzy drinks for those going out frequently. But my favourite moment to have it is in bed at night, while watching movies. I'm not the A+ person when it comes to food choices during the day, so kombucha relaxes my stomach and helps to digest everything. Love waking up feeling fresh and light the next morning!
Website: goodbuzz.nz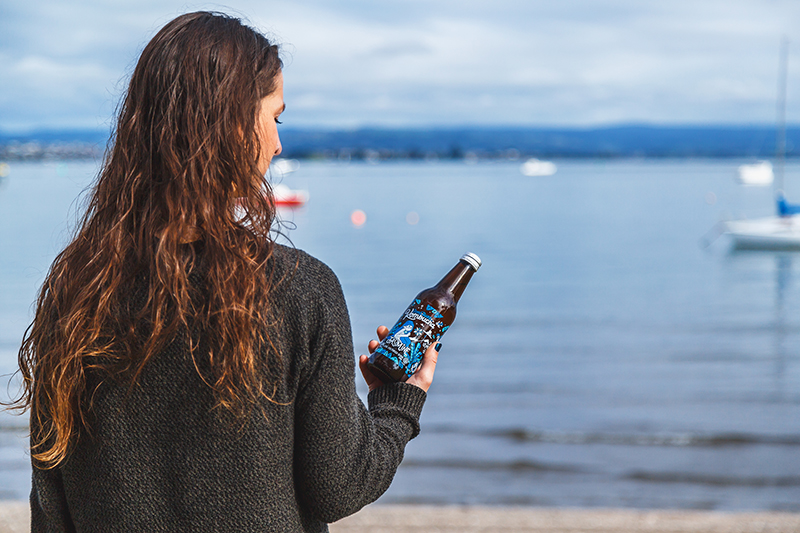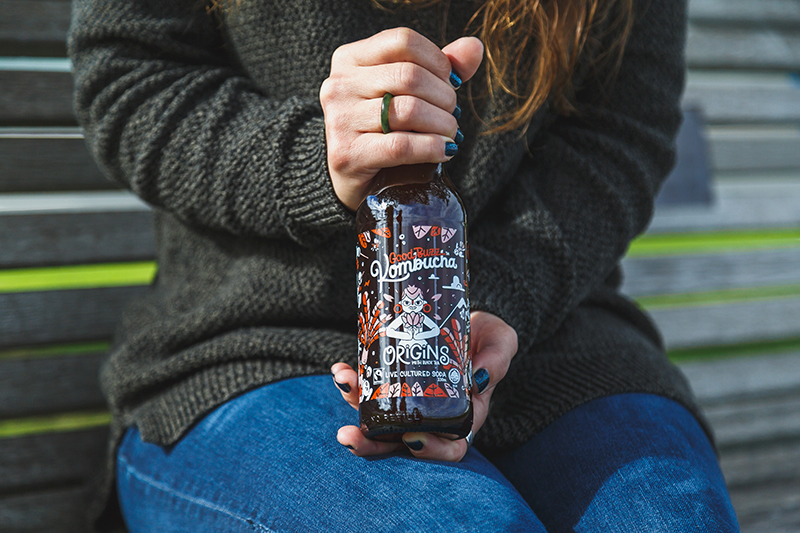 ROYA'S CHIA BEADS
Tiny flavourful bottles are a must for everyone on the go. It's convenient to carry them in the bag (even if it appeared to be twice as small as looked at the online store picture – story of my life!), they are refreshing and fulfilling. The last one is probably because of the main ingredient – chia seeds. Nourishing, rich in Omega-3, fibre protein and antioxidants. Basically, like becoming a better version of yourself every time you enjoy Orange Blossom, Valerian & Lemon or any other drink from the range.
When to drink: Roya's Chia Beads range is divided into two categories – Lift-Me-Up and Wind-Me-Down (with the obvious effects). To me these drinks are perfect for a long road trip, when you feel a little hungry already, but the nearest cafe is too far away yet.
Website: royaschiabeads.com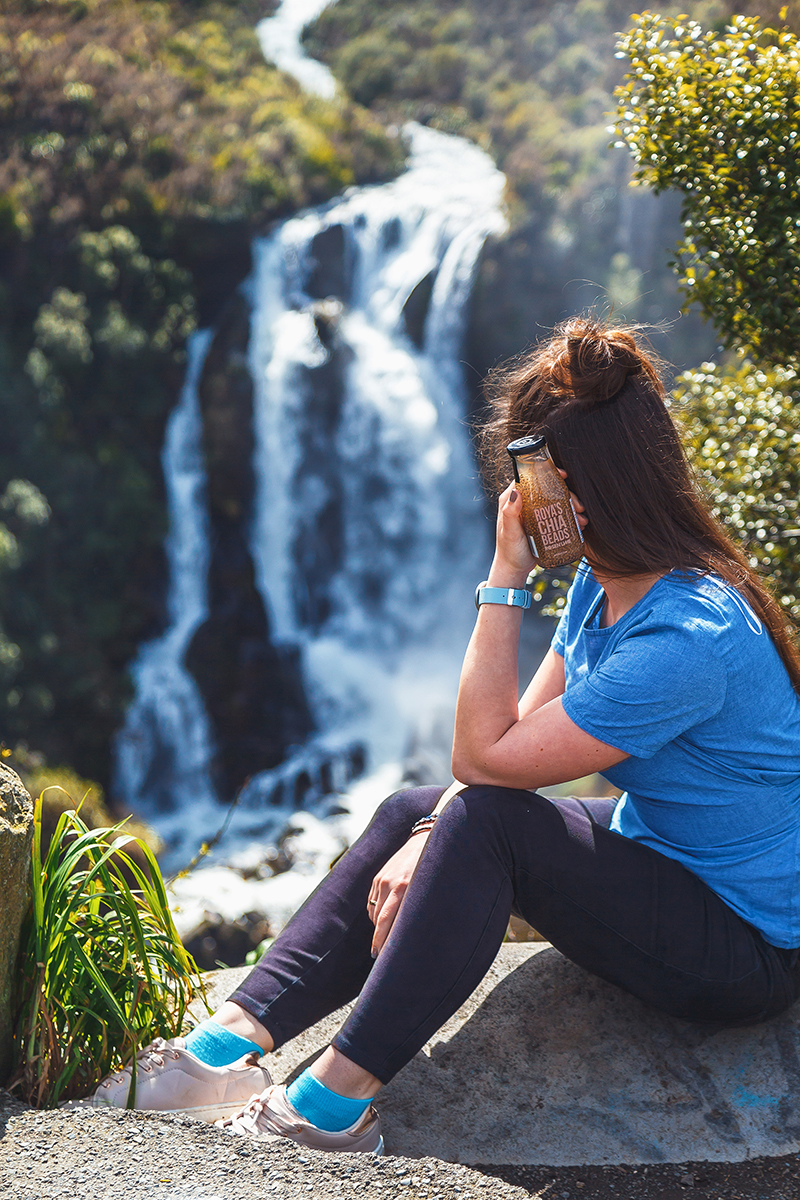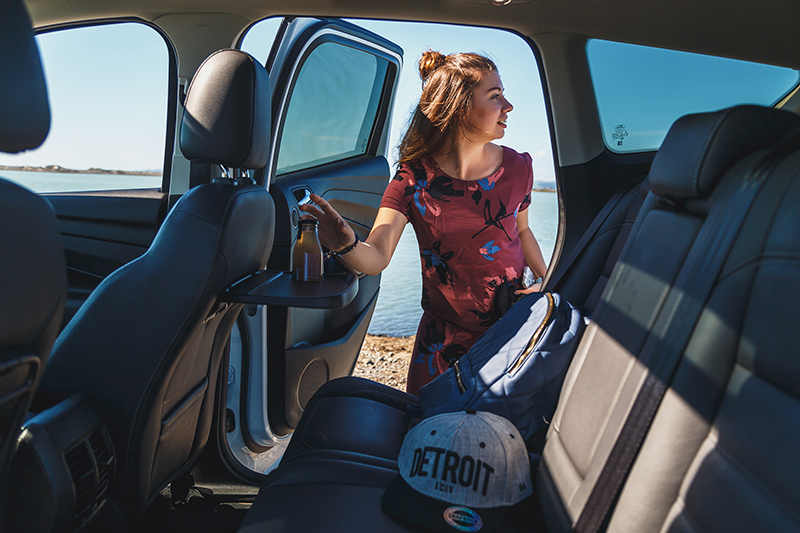 AWAKA
It's a delicious sparkling coconut water. Those of you, who follow me on Instagram, should know already, that I have a long and difficult relationships with coconuts. I used to avoid them. But now I absolutely love everything coconut-related. Especially these vegan, no added sugar drinks with local berries and fruits. Yum! Coconut water also reduces blood pressure, supports heart health AND replenishes electrolytes after a good workout! Many researches proved it's better to drink coconut water rather than just water after exercising! No objections here:)
When to drink: AWAKA is a perfect choice for summer. Keep it chilled and enjoy whenever you want.
Website: chia.co.nz